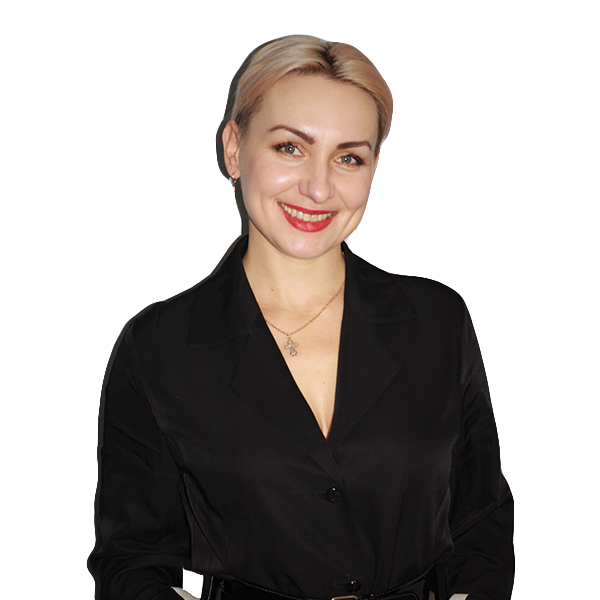 Yulia Savrova
Senior Stylist
Our story started a while ago when I discovered how hard it is to find a good stylist and get a good service to remember. I perfected myself as a professional stylist who loves bringing a cutting edge experience to my customers to rejoice.
But this battle is too hard to fight alone, so I found a perfect place and a group of dedicated professionals to show what we can do. We choose the best product, we perfect our techniques to be here when you need a light touch changing your image or a complete style revamp.
Come and get the best.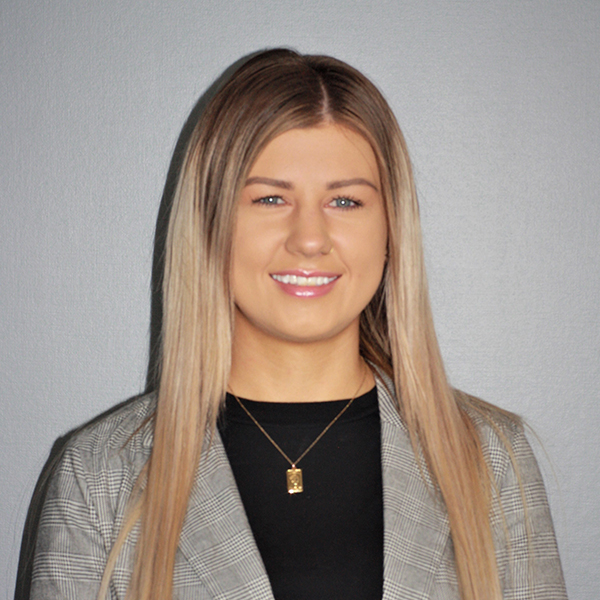 Ava Bradey-Lee
Salon Coordinator/2nd Year Apprentice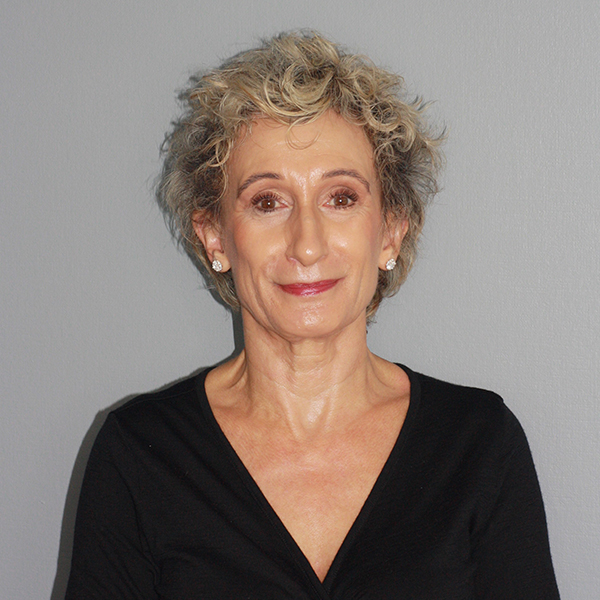 Julie Cuming
Spa Manager Senior Beauty Therapist
Hair Art
experts • hair style
Welcome
Come and experience our best offers in cut, colouring, styling, keratin and other hair treatments.